CONTACT US DURING COVID 19
Need a Property Survey or Valuation During
"Covid 19"

Lock down
Residential or commercial, we follow Government guidelines
A chartered surveyor has to weigh up all sorts of considerations in the process of valuing a property, ranging from the building's age and architecture to local politics and patterns in the countrywide housing market.
Given the county's rich history and the great age of some of its buildings, Yorkshire property valuations often have to pay special attention to the property's condition and historical significance. On one hand, a failing structure can bring down a property's price far faster than it'll bring down its roof; on the other, a rich history and compelling character can add extraordinary value.
Chartered Building Surveyors
RICS registered Valuation surveyors
Chartered Building Engineers
MCIOB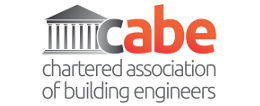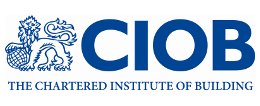 Text us or use the contact form below

Have a question? We're here to help. Send us a message and we'll be in touch.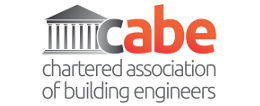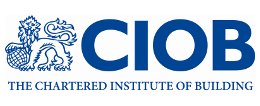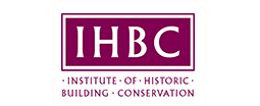 313 Viking House, 13 Micklegate, York, YO1 6RA
Office 126, 33 Great George Street, Leeds, LS1 3AJ
Company Registration: 756819