Chartered Surveyors In York
Charters-Reid make buying property simple in York, Scarborough, Harrogate, Leeds, Wetherby and surrounding areas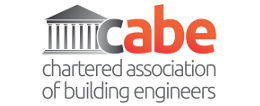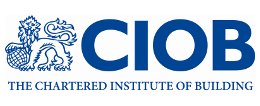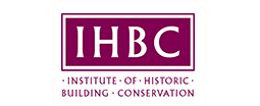 As seen on…
"We are very pleased with your work; everything was done on time and to our satisfaction."
"You were very generous with your time in briefing us as to the issues we faced in taking on the project and explaining the weaknesses with the house"
"he always had time to discuss the property in depth, providing plenty of personal guidance and advice."
"Really great service from start to finish - very straight forward and efficient booking procedures for arranging the survey which was conducted in very good time. We received the report on the day of the survey and the day after I was able to speak directly to Paul who conducted the survey. He was very helpful and didn't make us feel like we were wasting his time or asking silly questions. We were recommended by friends who had used Charters-Reid and we would certainly be recommending them ourselves."
ANNA
"Excellent service. The process of "ordering" the survey was very easy, in fact all I did was call. Charters-Reid did all of the running around to book it in which was a welcome relief when you're trying to arrange other things. Making payment was very easy using the online portal (other methods also available) and contact was always efficient and timely. The survey went ahead without a hitch and the report that was produced was easy to read, full of photographic evidence and covered all areas. We would definitely use them again should we need to."
SARA ROBERTS
"Our survey was produced efficiently, quickly and very thoroughly indeed which is what we wanted. All staff from administrative to surveyor gave a very high level of service. Would not hesitate to use Charters-Reid Surveyors Ltd again in the future."
ALYSON PARKIN
"We're one of the leading chartered surveyors in York and throughout the region. We pride ourselves on our after-sales service and our chartered surveyors are happy to discuss their reports with you.
There are usually one or two questions that you will have, and we are here to explain the reports, allowing you to make better and quicker decisions.
Our open and accessible approach – coupled with our encyclopaedic knowledge of the region's properties – helps us to stand apart from other York chartered surveyors."
VALUATIONS
MORTGAGE | PROBATE | MATRIMONIAL
Our chartered surveyors will ensure you pay a fair price, identifying any problems up front to help you avoid any nasty – and potentially costly – surprises later on. We provide accurate valuations for
mortgage, matrimonial and probate purposes.
HOME SURVEYS
COMPREHENSIVE DOMESTIC REPORTS
We supply comprehensive reports on domestic properties and our support team are here to help
you every step of the way, including explaining your survey findings and what to do next.
COMMERCIAL
COMMERCIAL PROPERTY EXPERTISE
We have extensive experience of advising small and large businesses throughout Yorkshire on all
their commercial property needs, from sale and purchase to rental and refurbishment.
About Charters Reid Surveyors
Jon Charters-Reid is one of Yorkshire's top surveyors and happy to share his tips, trade secrets and opinions. He is also a published author of 'How to be a Smarter House Buyer'.
Outspoken and highly qualified, he is never short of sound advice or strong opinions on his specialist subject: Property.
Jon has an extensive trade background. He was honoured to work as an apprentice joiner at York Minster, and also worked in the United States as a tradesman.
Returning to the UK he worked as a site foreman, then became a site manager. He is now a Chartered Building Surveyor, a Chartered Builder and a Chartered Building Engineer.
He is an RICS registered valuer. Jon passed the 17th Edition electrical exam. He has also taken the Property Care Association training for damp and timber defects. He also takes around 50 hours of extra professional training each year. In fact, he has a thirst for knowledge.
A survey will always protect your investment and highlight defects that could affect the purchase price and may save you money.
A house survey is an extremely detailed inspection, far too vast to mention in this article.  Nevertheless, it is important to inspect for sinister defects such as:
Structural movement

Wet rot

Dry rot

Timber treatment

Poor construction quality

Bad DIY which could literally cost thousands to repair.

Cracking

Most importantly of all the correct purchase price.
At Charters-Reid Surveyors Ltd we have over 200 years joint experience in our practise, which is obvious when you read our reports.
"Want a cheap survey, then pay twice"
There are a number of property inspectors out there who will cut corners, they will fail to mention important details and facts, you need to avoid these characters.  Ultimately it will end up costing you money.
In our 200 years worth of experience there is only one way to do the job properly and that is the correct way with the clients interest at heart.  Call today:-
| | |
| --- | --- |
| York | 01904 468881 |
| Leeds | 01133 530032 |
| Harrogate | 01423 605123 |
| Selby | 01757 249327 |
| Scarborough | 01723 371466 |
| Wakefield | 01924 663039 |
Rachel D Richardson
BSc (Hons)
Marcus Lyon
FRICS
SENIOR CHARTERED SURVEYOR AND REGISTERED VALUER
Michael Smith
SENIOR RESIDENTIAL SURVEYOR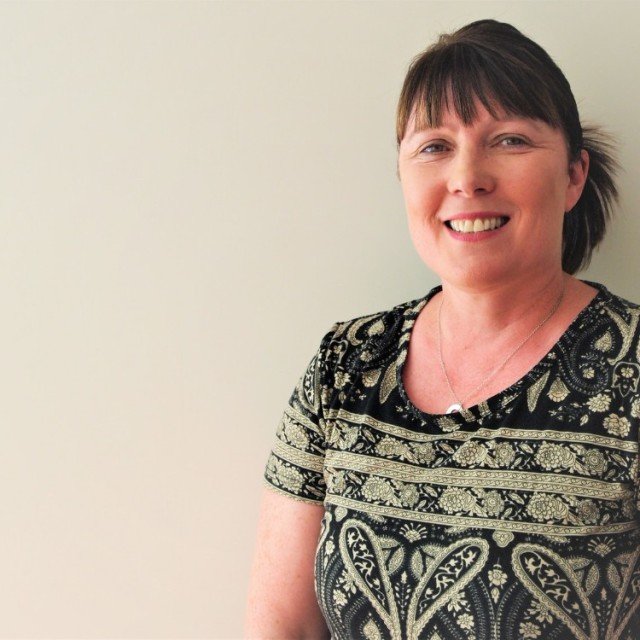 Get A Quote
Do you need to get a survey quote or just a have a question. Our friendly team is always available to help you with your questions and can also arrange prompt quotes for you.