YEARS AS A CHARTERED SURVEYOR
COMMERCIAL SURVEYS COMPLETED
PROPERTY VALUATIONS UNDERTAKEN
HOME SURVEYS DELIVERED ON TIME
A standard property valuation arranged by a prospective lender is not a survey. It won't identify any current or potential problems with a property, such as damp, window frame decay, roof problems, pest infestations, subsidence or building cracks.
For a reasonable price, you can commission us to conduct a thorough survey on your behalf, and avoid any hidden headaches.
If necessary, we can help you negotiate a reduction in the price you pay for a property, to allow for fixing any problems or, in some cases, identify significant issues that might make you think twice about going ahead..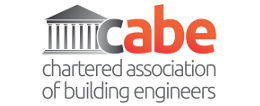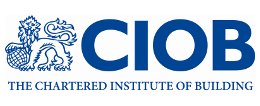 "We are very pleased with your work; everything was done on time and to our satisfaction."
"You were very generous with your time in briefing us as to the issues we faced in taking on the project and explaining the weaknesses with the house"
"he always had time to discuss the property in depth, providing plenty of personal guidance and advice."
Often a property valuation is not suitable for your specific property, and we have a range of other more suitable surveys.
Contact our friendly support team who will be happy to discuss this issue with you.
Mortgage Valuatations
Valuations and formal reports related to mortgages for banks and other financial institutions, where compliance with the RICS 'Red Book' is required
Inheritance and Probate
An estate valuation is often required for the purposes of assessing potential levels of inheritance tax. This valuation would be required by the Inland Revenue
"Right To Buy" and Shared Ownership Valuations
Tenenant in social housing can often buy their properties from the Local Authority or Housing Association
Matrimonial
Disputes over shared assets can be expensive to resolve at court. You can prevent this by instructing an independent, experience surveyor. We can provide a valuation and a report to the court to assist with a favourable judgement.
Valuations are very different from other types of home survey because the value of the property is mainly based on its location, current condition, size and circumstance
A chartered surveyor has to weigh up all sorts of considerations in the process of valuing a property, ranging from the building's age and architecture to local politics and patterns in the countrywide housing market.
Given the county's rich history and the great age of some of its buildings, Yorkshire property valuations often have to pay special attention to the property's condition and historical significance. On one hand, a failing structure can bring down a property's price far faster than it'll bring down its roof; on the other, a rich history and compelling character can add extraordinary value.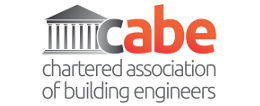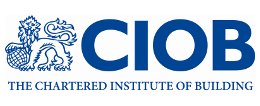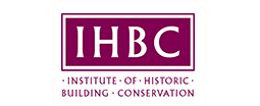 313 Viking House, 13 Micklegate, York, YO1 6RA
Office 126, 33 Great George Street, Leeds, LS1 3AJ